An artist based in the Algarve, Portugal
Contact Info
Nalvma was born in 1963, in Hamburg, where he grew up.
Revealing his enthusiasm for the arts at a young age, he spent many years studying painting, music and theater. He worked with many professional artists at the house of arts in Hamburg.

In 1991, Nalvma moved to Berlin and had the opportunity to meet a lot of different artists. Later he discovered Aboriginal art & music and the joy of exchanging & collaborating with other art enthusiasts. For a period of three years Nalvma was in permanent touch with Aboriginal art, co-managing a gallery and creating exhibitions & festivals.
In 2001 he moved to live in Portugal where he was inspired by the movements and colours.
Since 2015 he has been working on compositions and discovering more structures. Living in the Algarve, Nalvma is always open to new challenges and looking for new perspectives, both in life and his creations.
Exhibits
"A Touch of Dreamtime"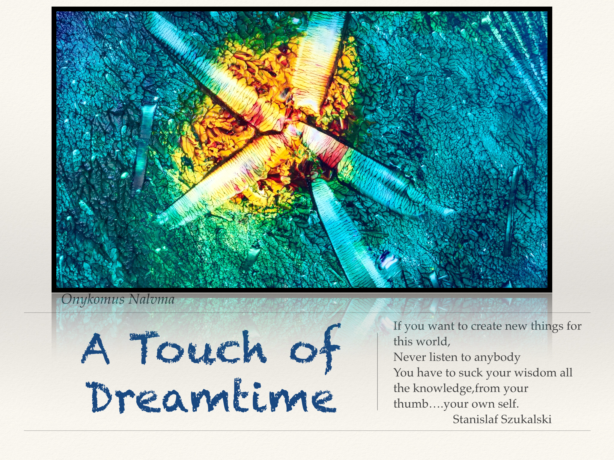 "Pixel"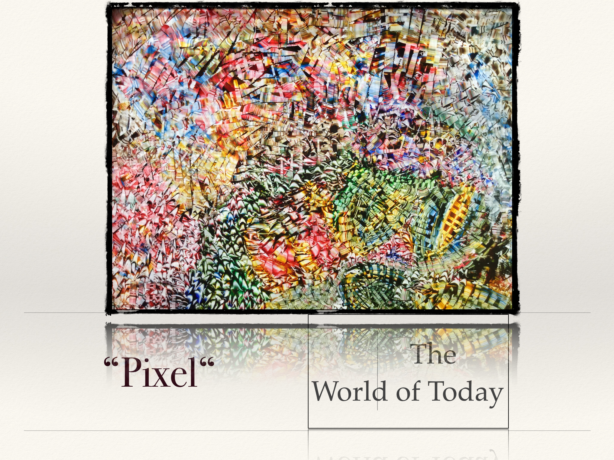 "The Swarm"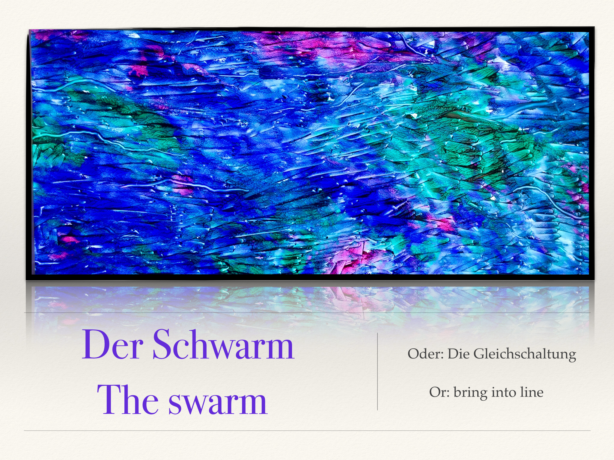 "Wangetti"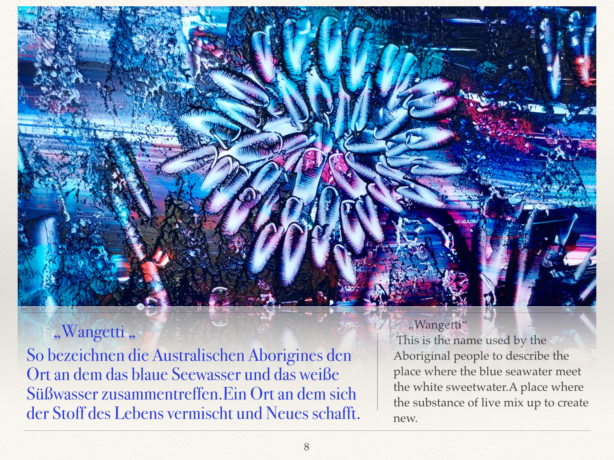 -oXo-